Mindset and Goals Coach + Professional Hype Girl
DOWNLOAD YOUR FREE WORKSHEET
Ready to boost your productivity?
No more overwhelm, no more procrastination!
This breakdown takes 10 minutes to complete but will save you hours of distraction, procratination, and overwhelm.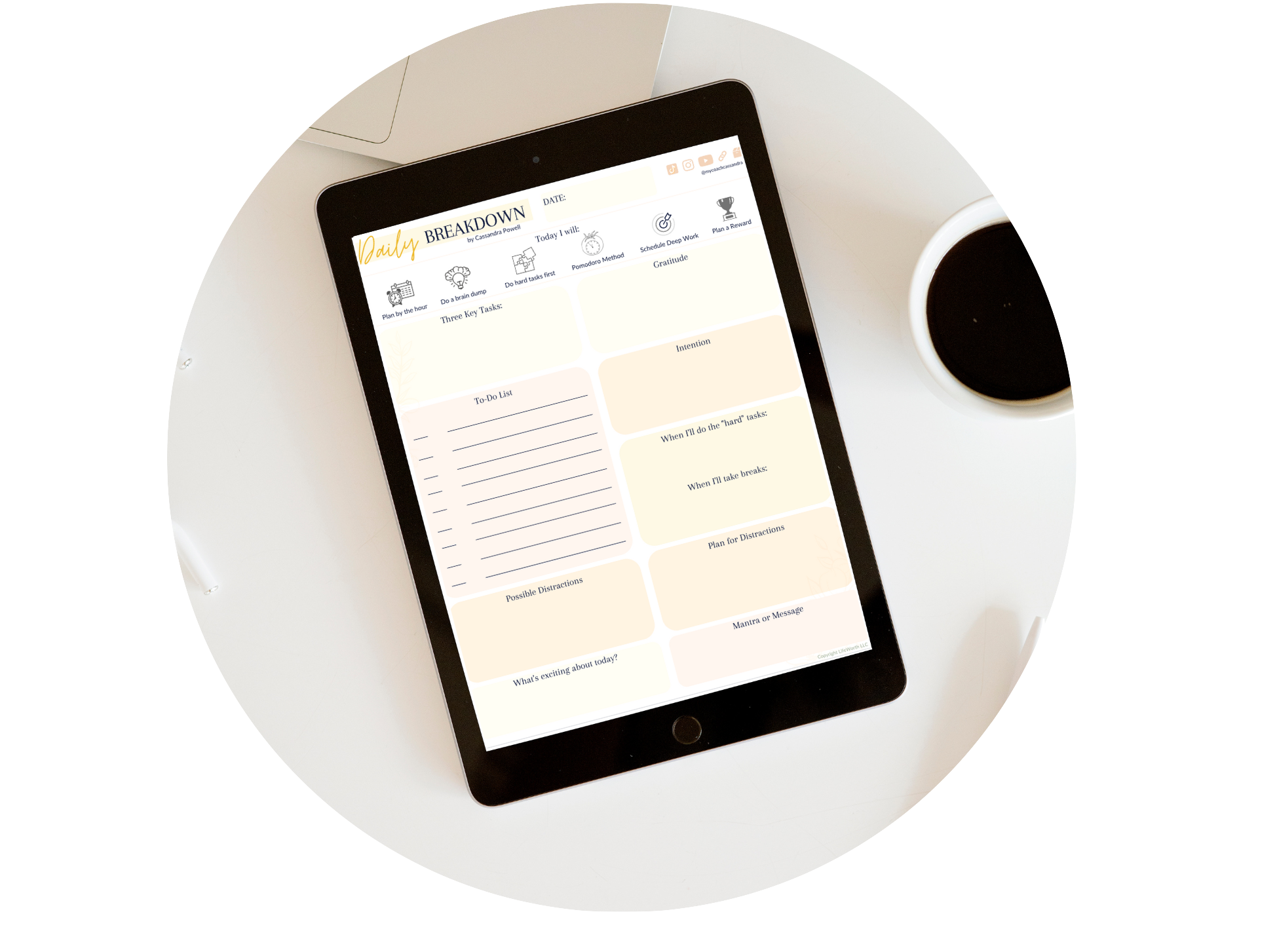 THE FOUR PAGE PDF INCLUDES:
The fill-outable digital Daily Breakdown 
A step-by-step guide on how to use the breakdown
Additional tips on producitivy and time managemet
Printable Double Daily Breakdown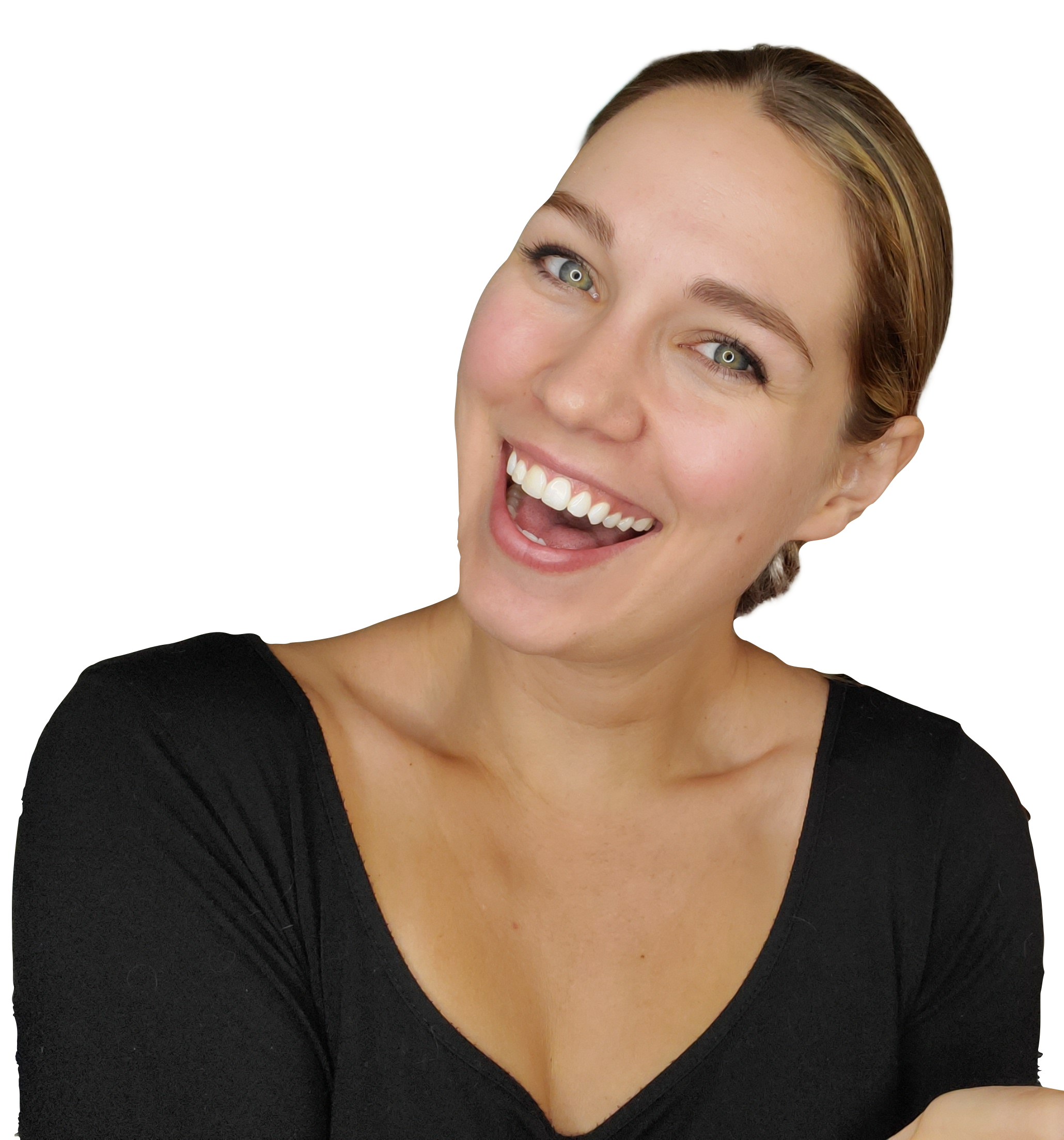 I'm a professional goals and mindset coach, a personal growth geek, and my mission is helping others get out of their own way to unleash their full potential.