Mindset and Goals Coach + Professional Hype Girl
 Structure + Engagement + Community
See the progress behind
the pages of Personal Growth!
Join the Personal Growth Book Club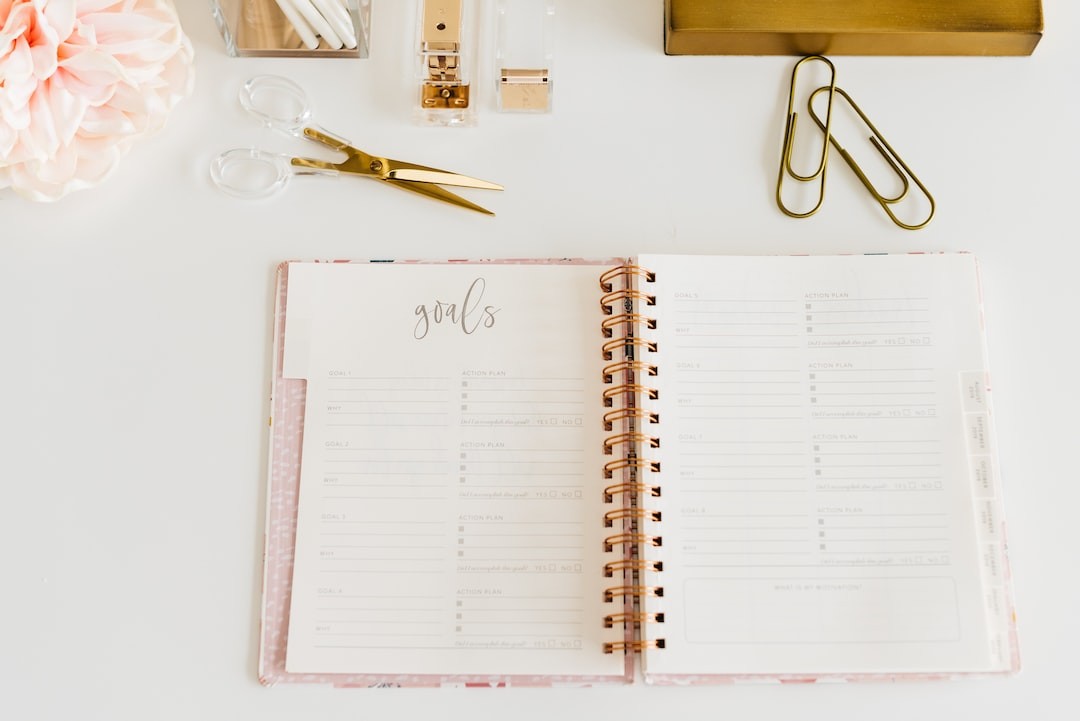 Does this sound familiar? 
You read A LOT of personal growth books but don't always feel the full effects of the growth

You feel overwhelmed sometimes by all of the goals and growing you want to do 

You're exicted about learning how to be more fulfilled, happier, and more at peace

You

want a community of people you can share win and work through roadblocks with

You want to live the best life you possibly can!!!
WHAT YOU'LL GET FROM THE BOOK CLUB:
A clear, step-by-step plan to walk you through the month so you get the most from the monthly focus.  
Stay engaged and intereseted with a variety of ways to explore and impliment the content. 
Providing support and accountability, you're not longer alone on your growth journey.

Are You Ready to See More Growth? 
Personal growth books can be overwhelming! There's a lot of information and a lot of excitement but it can be really tough to impliment the work. Pages to Progress creates a easy to digest book guide to help you get the most from your time spent reading as well as a coaching plan to help you impliment the work! In addition to that, you are connected with other passionate, growth-driven humans! 
Step 1. We Announce the Monthly Book.
Steps 2. You buy the book in whatever format you'd like.
Step 3. 

WE PROVIDE: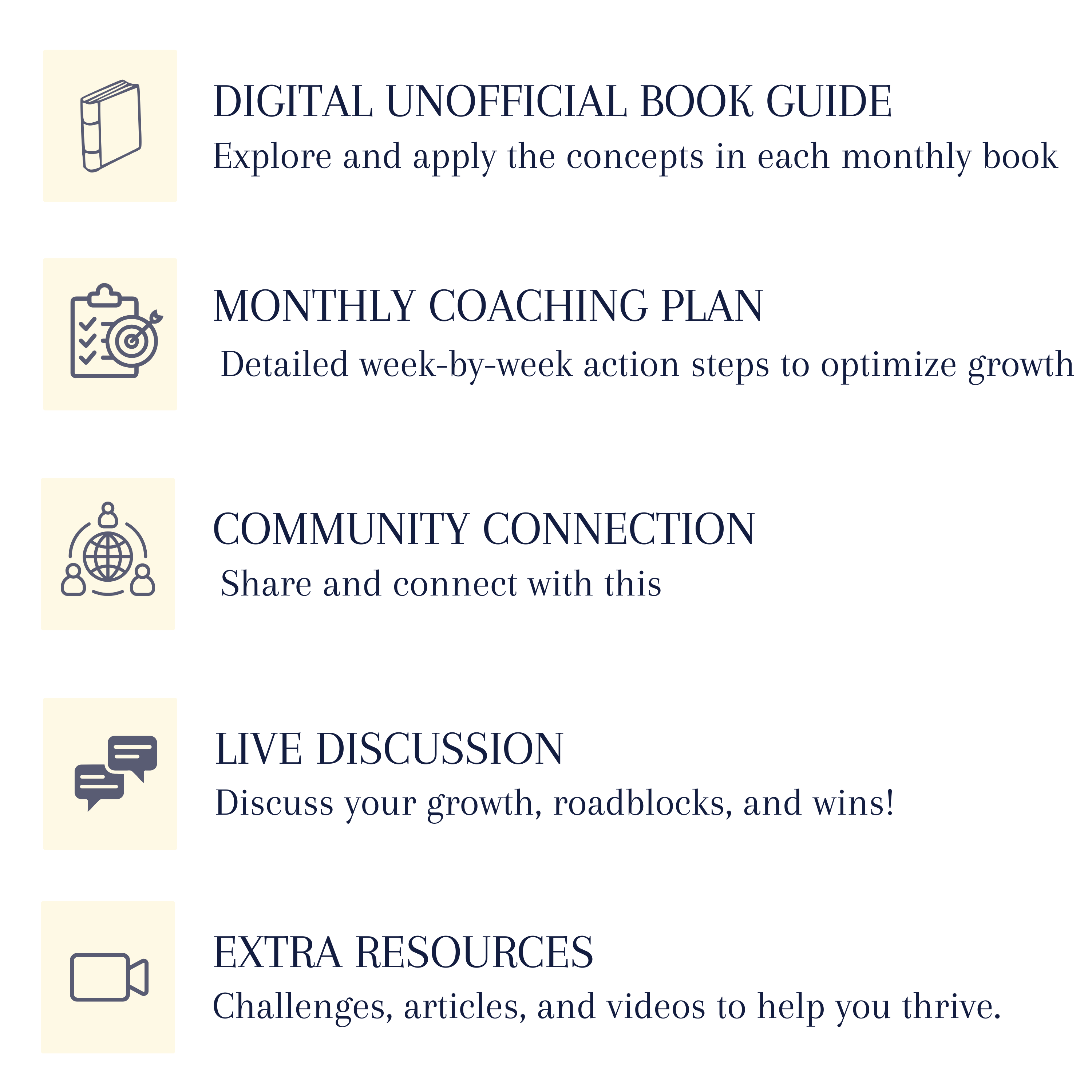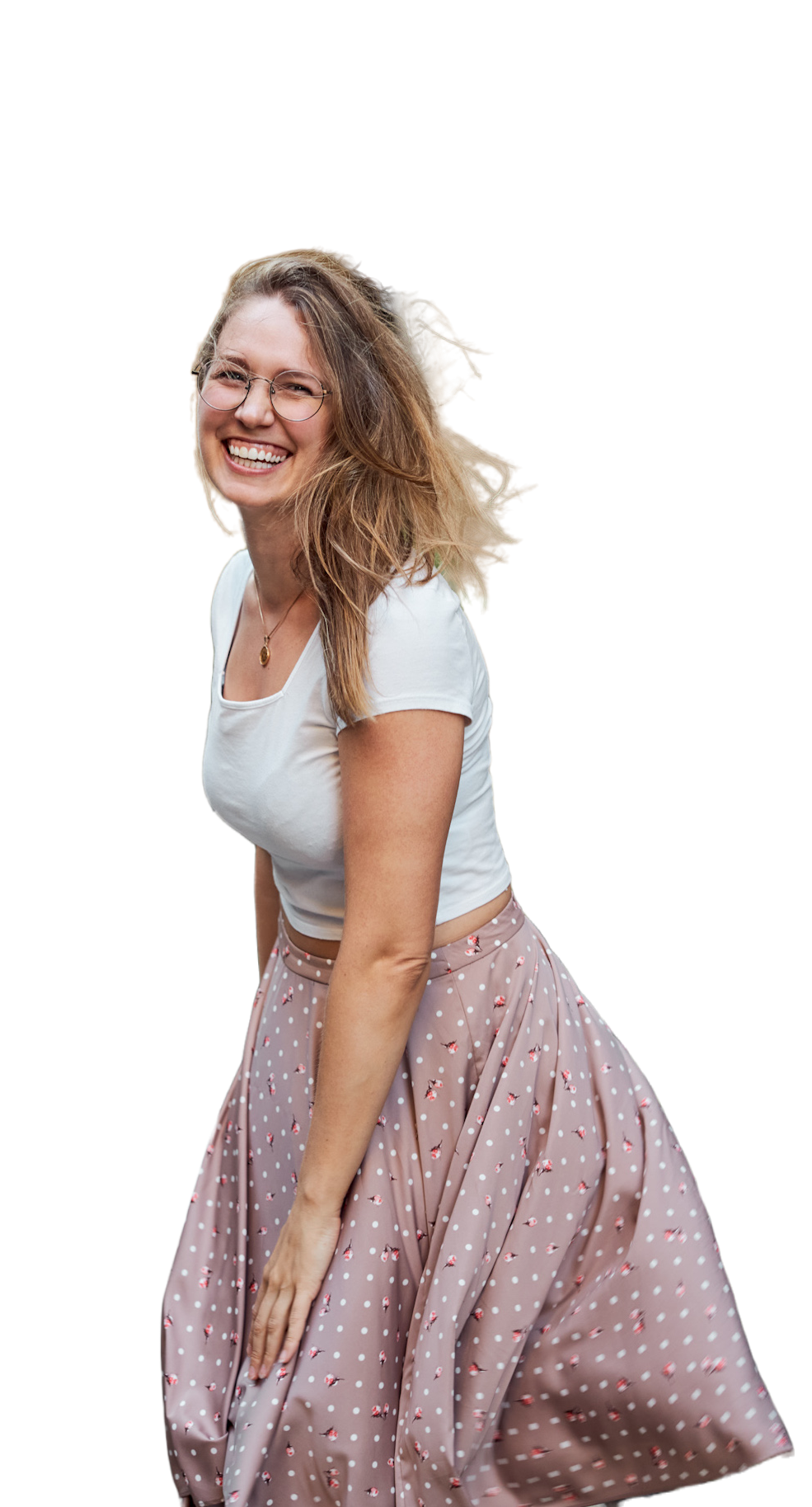 JOIN THE PAGES TO PROGRESS BOOK CLUB!
Annual
Once a Year
$159
Save 10%
You will be billed Annually
Monthly
Month-by-Month
$14.99
Including all shipping within the US*
Billed Monthly