Mindset and Goals Coach + Professional Hype Girl
Authentic goals
that build a life you love
Join the FREE 5-Day Challenge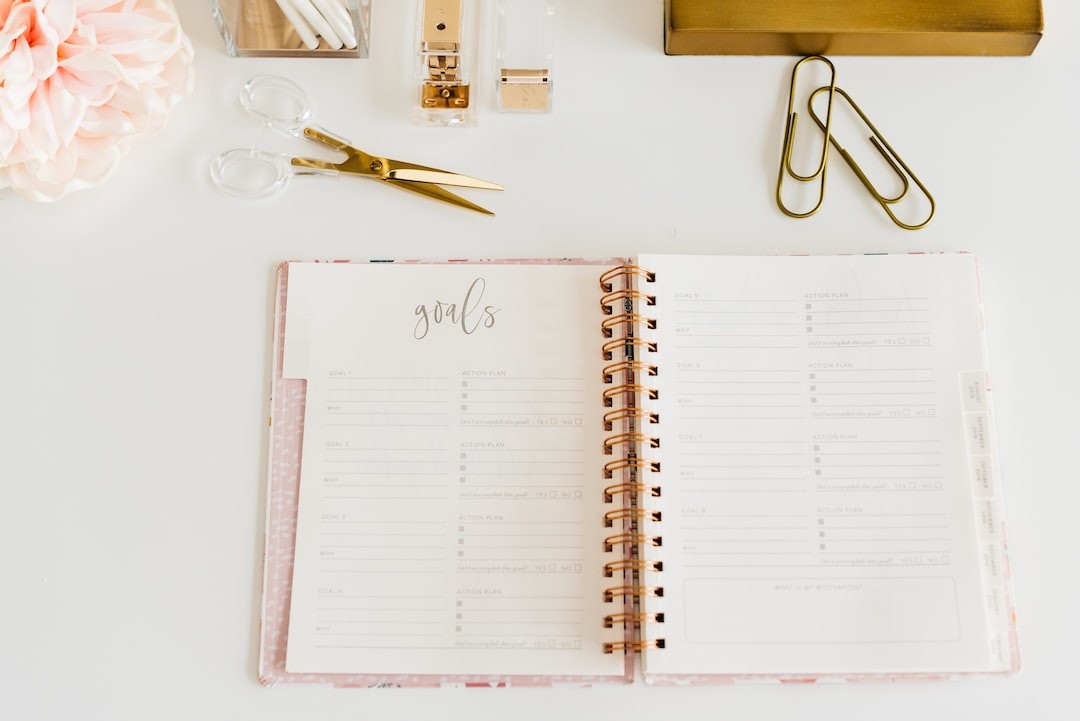 Does this sound familiar? 
You have too many goals to choose from and don't know where to start, so you do nothing

You're so concerned with other people's desires and preferences that your goals take the backburner 

You feel like you have a ton of potential but get overwhelmed by how big your goals are

You've been following someone else's roadmap in life and now you're ready to follow your own dreams 
WHAT YOU'LL GET FROM THE FREE 5-DAY CHALLENGE: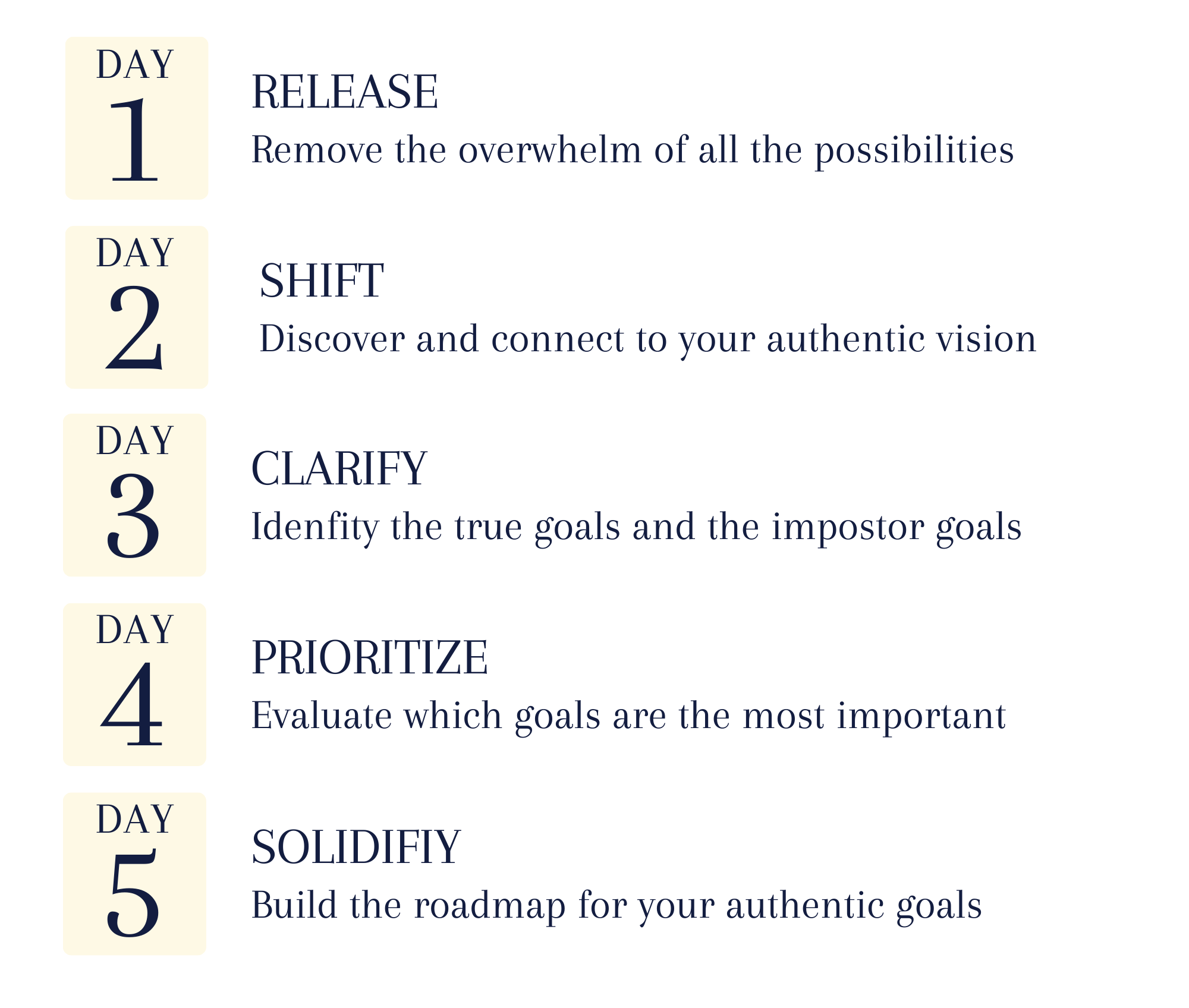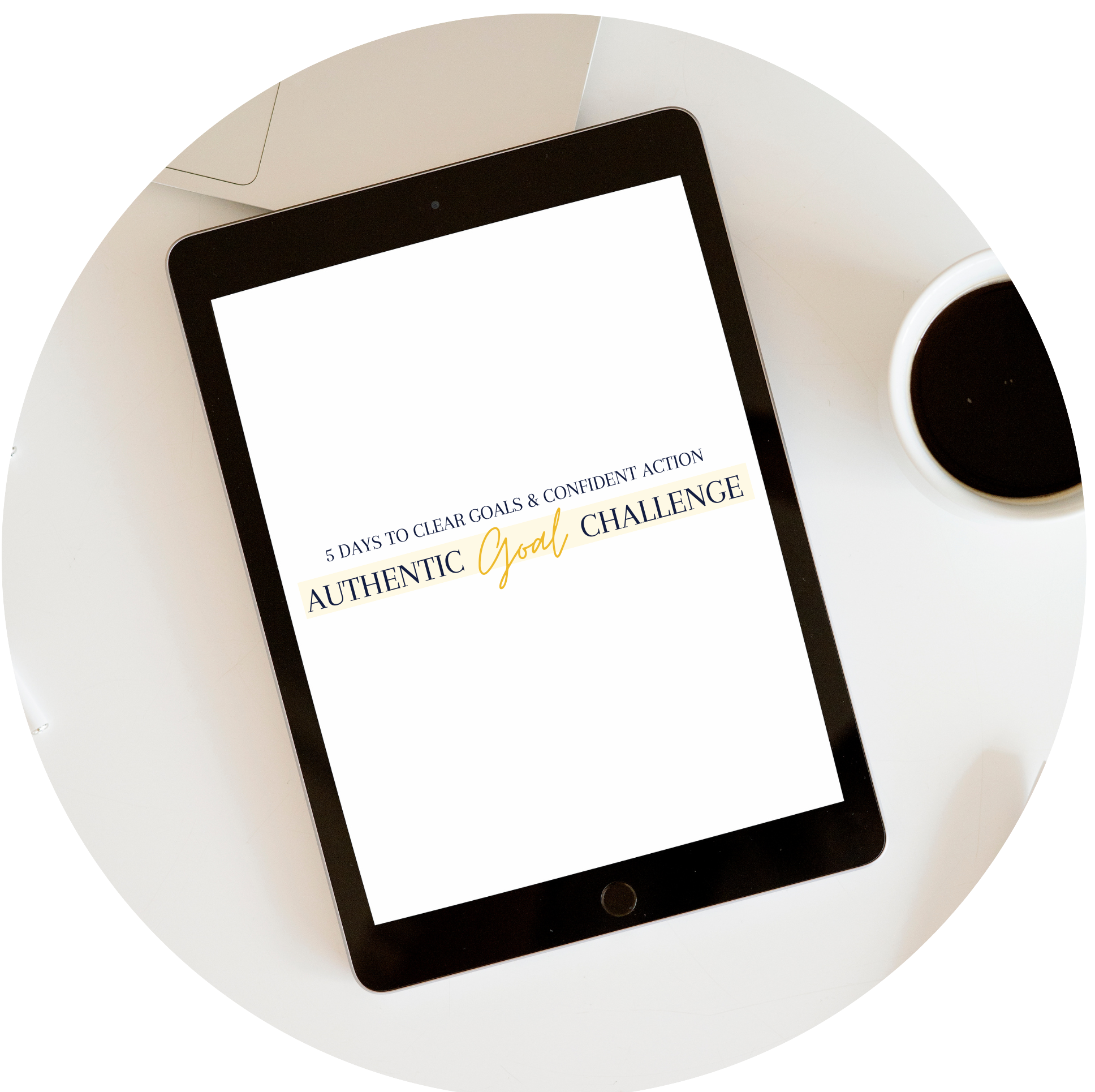 Are You Ready To Accomplish Your Goals? 
Understanding what you one is one of the most helpful tools for breaking through the overwhlem of goal setting. My happiest, most succcessful clients are ones who know what they want and build a plan to get there. Together we will begin that discovery process to get you one step closer towards realizing your goals. 
Once you sign up for the free challenge you will get step-by-step guidance for five days...
You'll get Free access to the Authentic Goal Challenge

Daily emails reminders to help you stay on track
Worksheets to help you keep track of your discoveries

Stright forward assignments that are simple to complete but create a big impact
The tools and confidence to understand yourself better and get started on your goals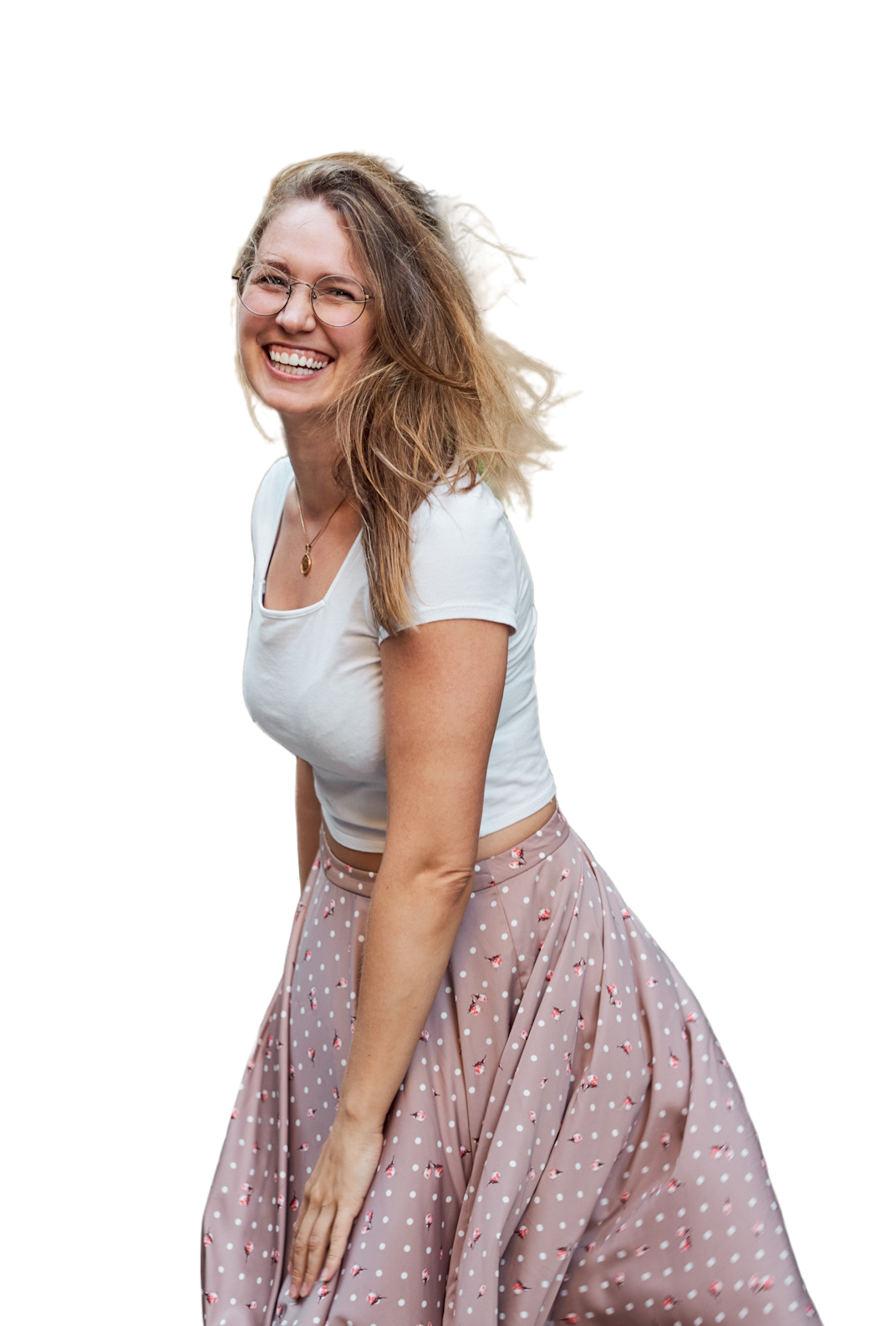 Feel more in touch with what you want and who you are
Know which goals to take action on and which to pause
Build a plan to take the first step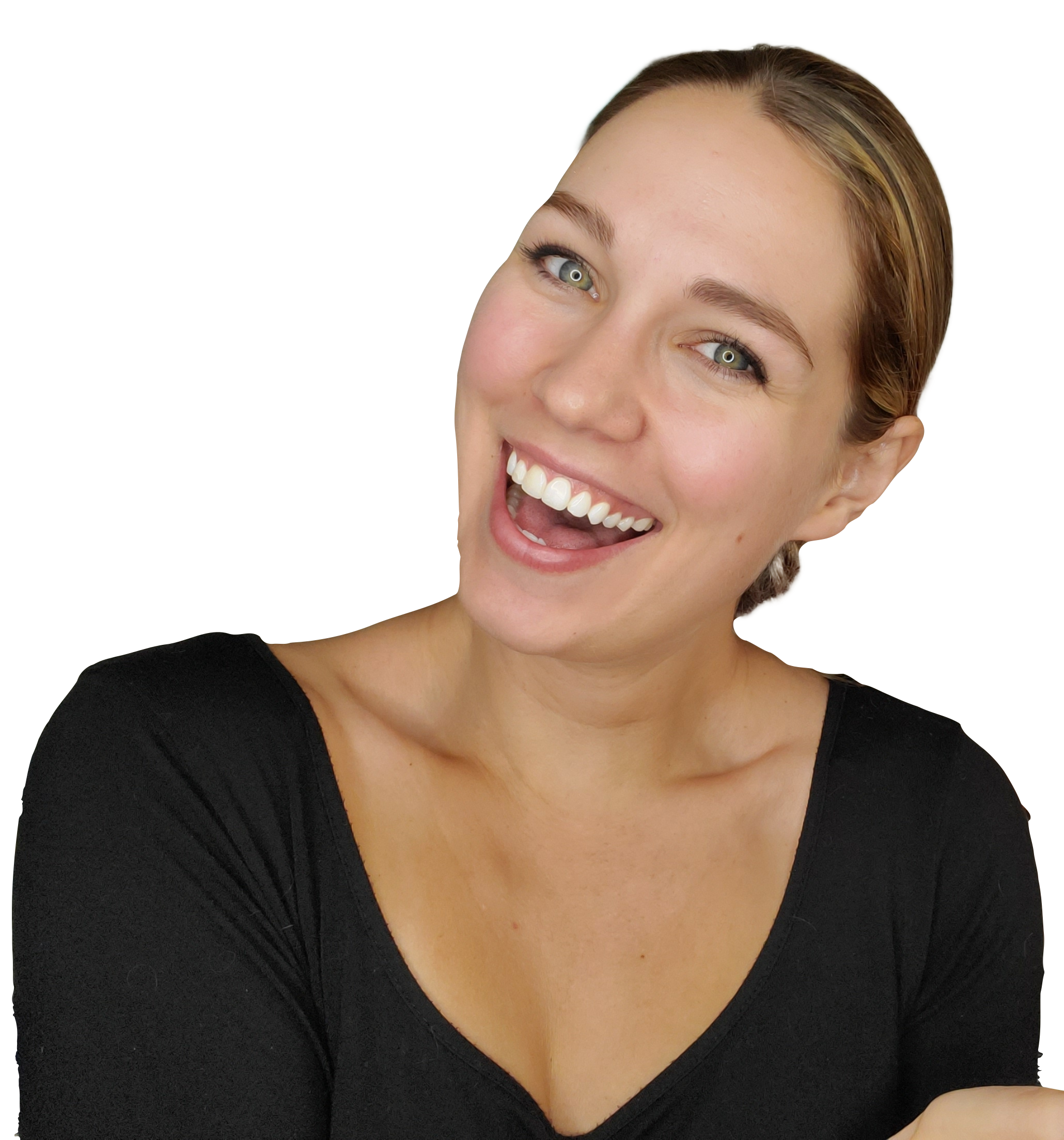 I'm a professional goals and mindset coach, a personal growth geek, and my mission is helping others get out of their own way to unleash their full potential.