Mindset and Goals Coach + Professional Hype Girl
DOWNLOAD YOUR FREE WORKSHEET
Got a lot of goals and dreams?
Having trouble deciding which one to start with?
I'm here to help!
This 15 minute exercise will help you choose which goals to get started on and which goals to put on the side burner.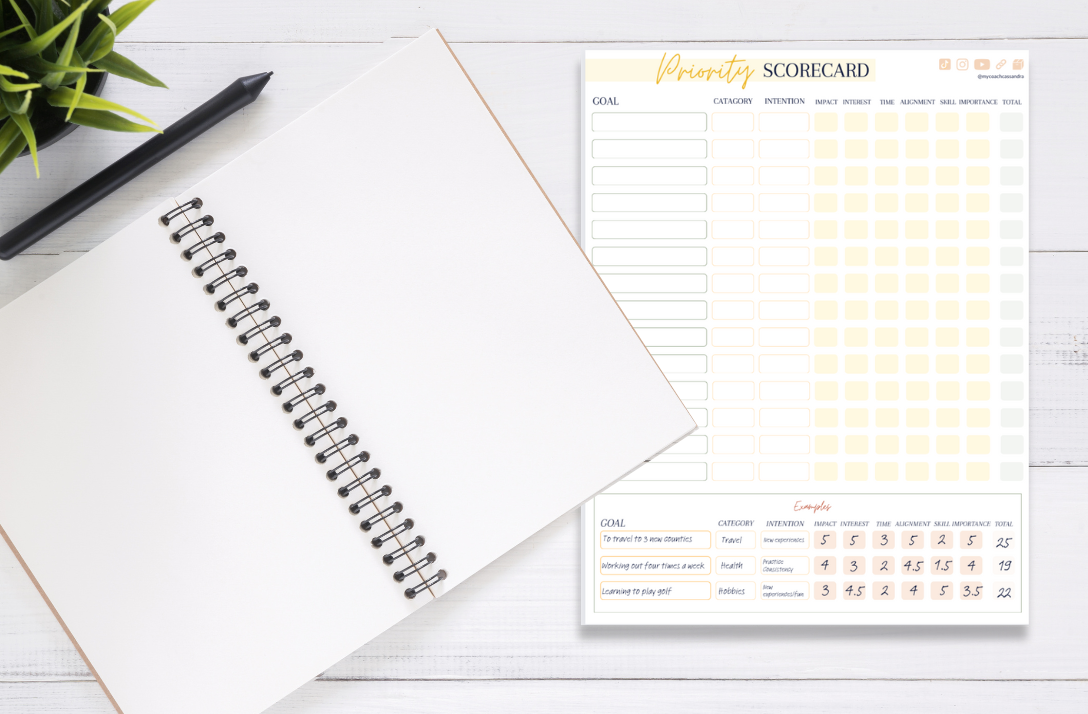 Three page PDF with instructions and examples on how to score your goals.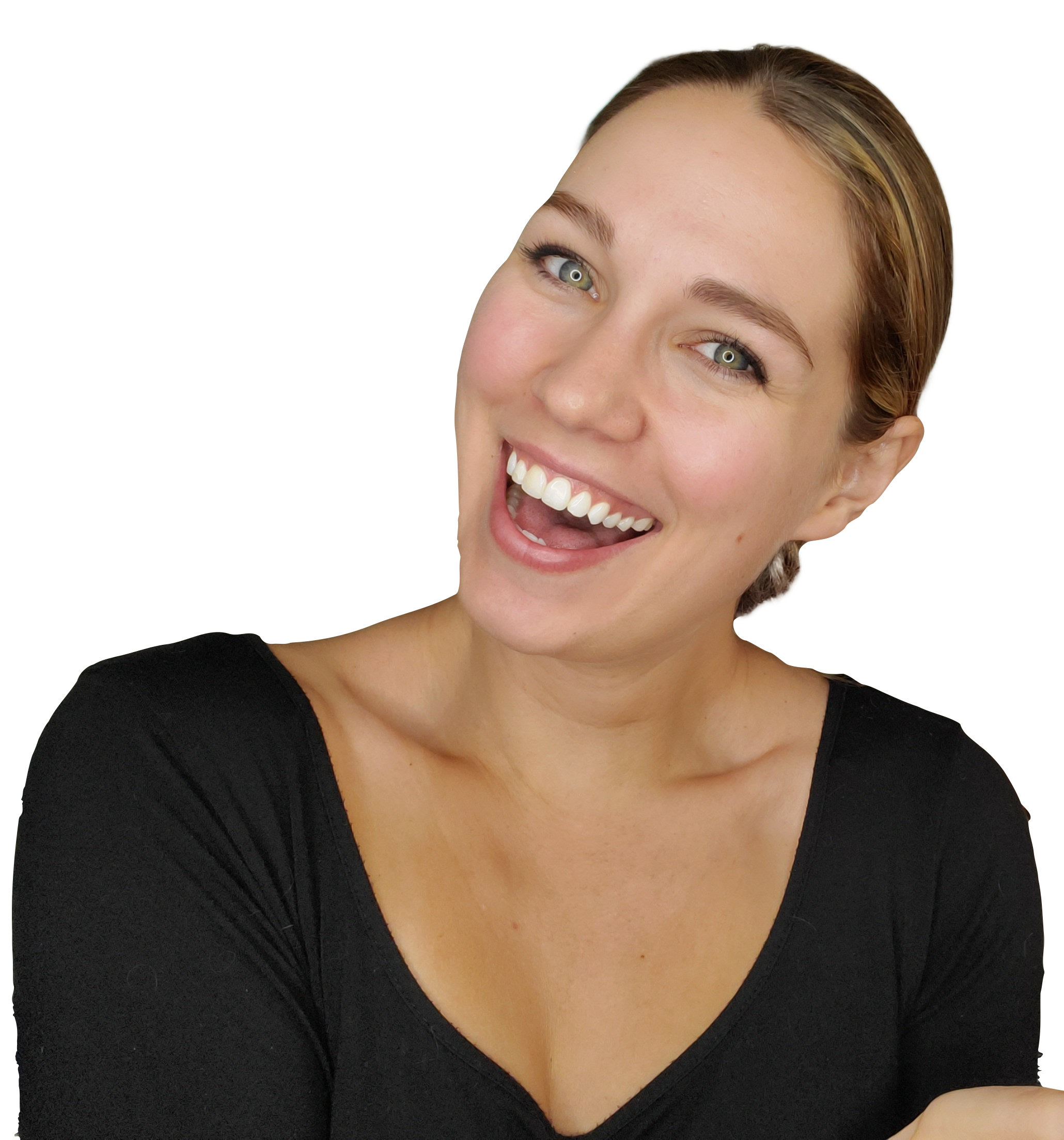 I'm a professional goals and mindset coach, a personal growth geek, and my mission is helping others get out of their own way to unleash their full potential.